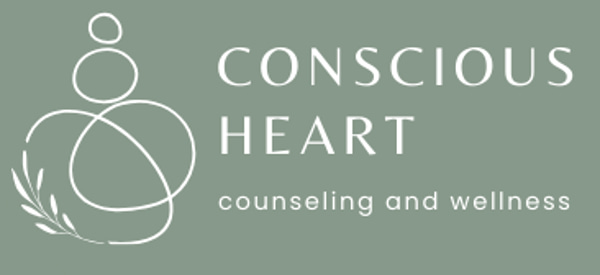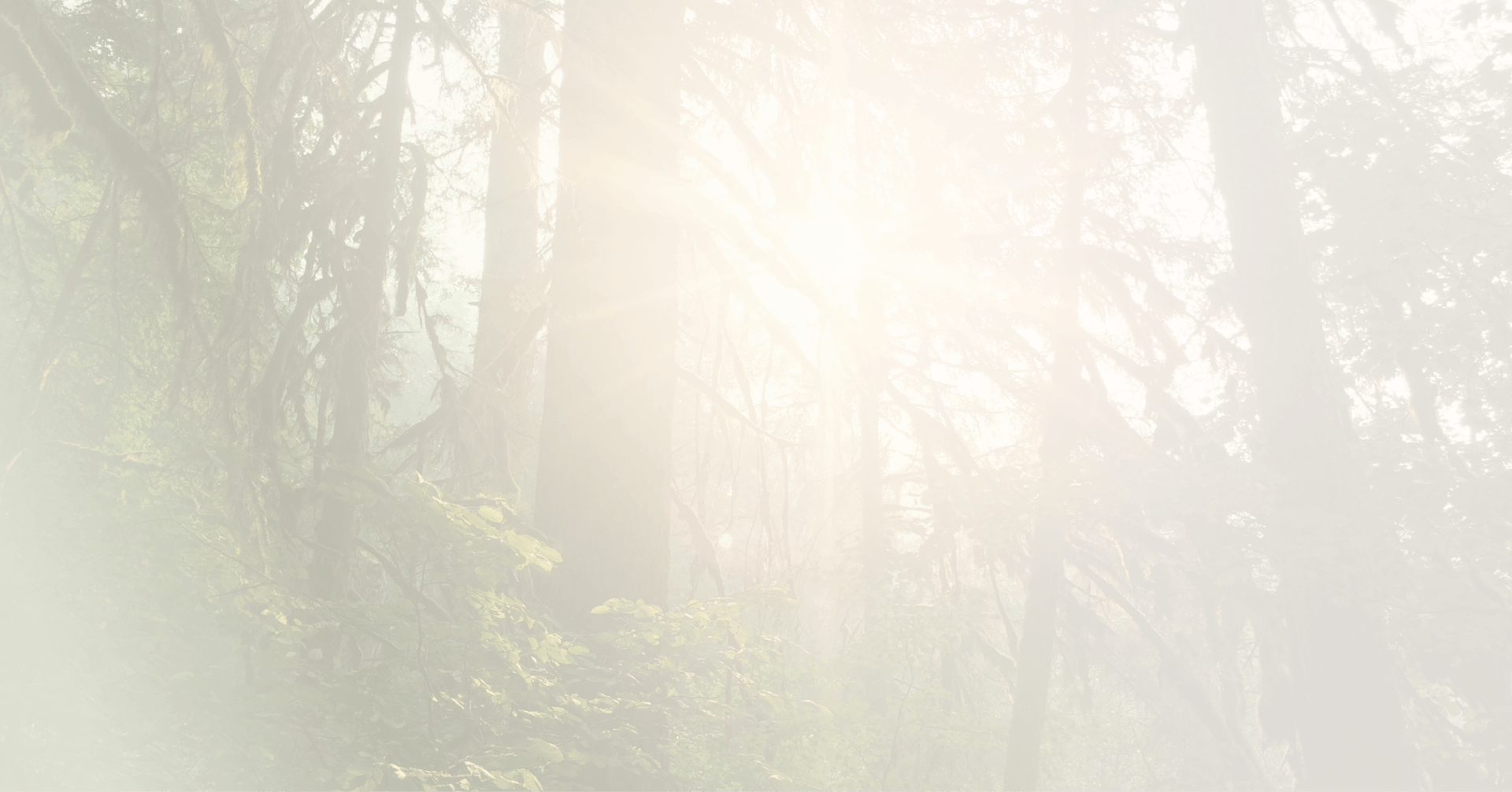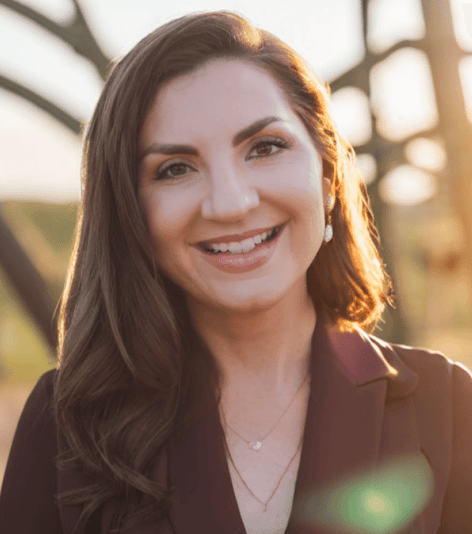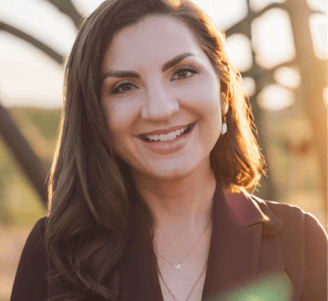 highly sensitive people, identity exploration, and trauma recovery
"Living with a conscious heart means to live mindfully, guided by your values, and with compassion."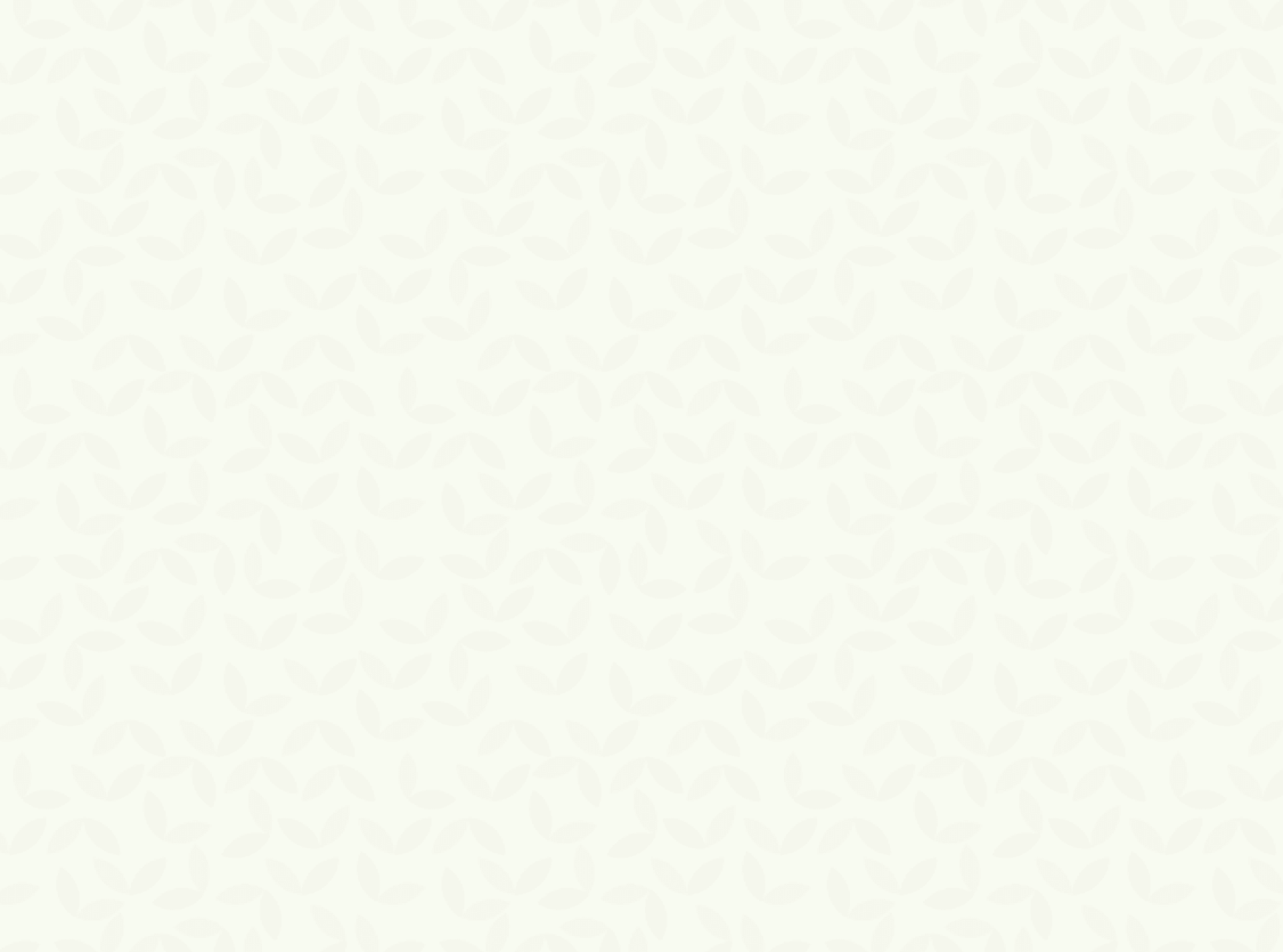 As a bilingual licensed psychologist, I adapt my approach to meet the unique needs, identities, cultural backgrounds, and life experiences of my clients.
I will support you to identify your strengths, explore your values, and nurture acceptance and self-love for who you are.
I will help you learn how to manage conflict, identify your strengths as a couple, develop tools for better and improved communication, and feel seen and heard by one another.
I provide comprehensive, culturally responsive immigration evaluations in English, Spanish, and other languages with an interpreter.
I provide tailored workshops and presentations on anti-oppression work, self-compassion, and immigration policy to students and professionals.
About Conscious Heart Counseling and Wellness
I offer a warm, affirming, and collaborative space where your whole self is welcome and is met with empathy and understanding. My role is to collaborate with you, and I am here to provide a supportive and non-judgmental space.

Working with me will help you to turn towards your suffering and struggle with acknowledgment, validation, and kindness. During our time together, you'll learn to be kinder to yourself, less critical of yourself, and know and trust yourself on a deeper level.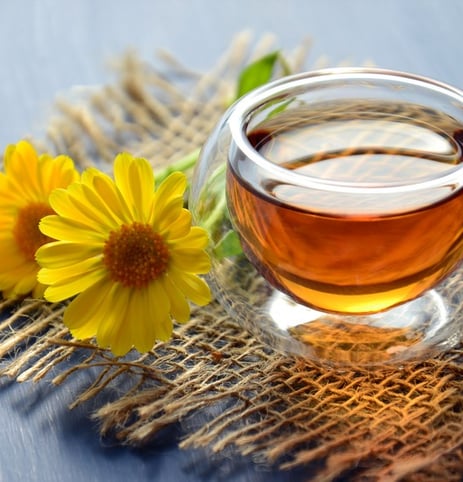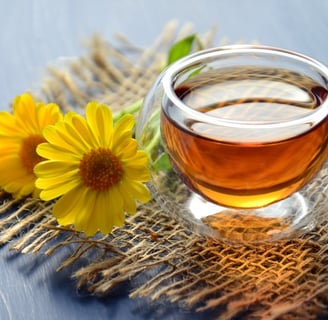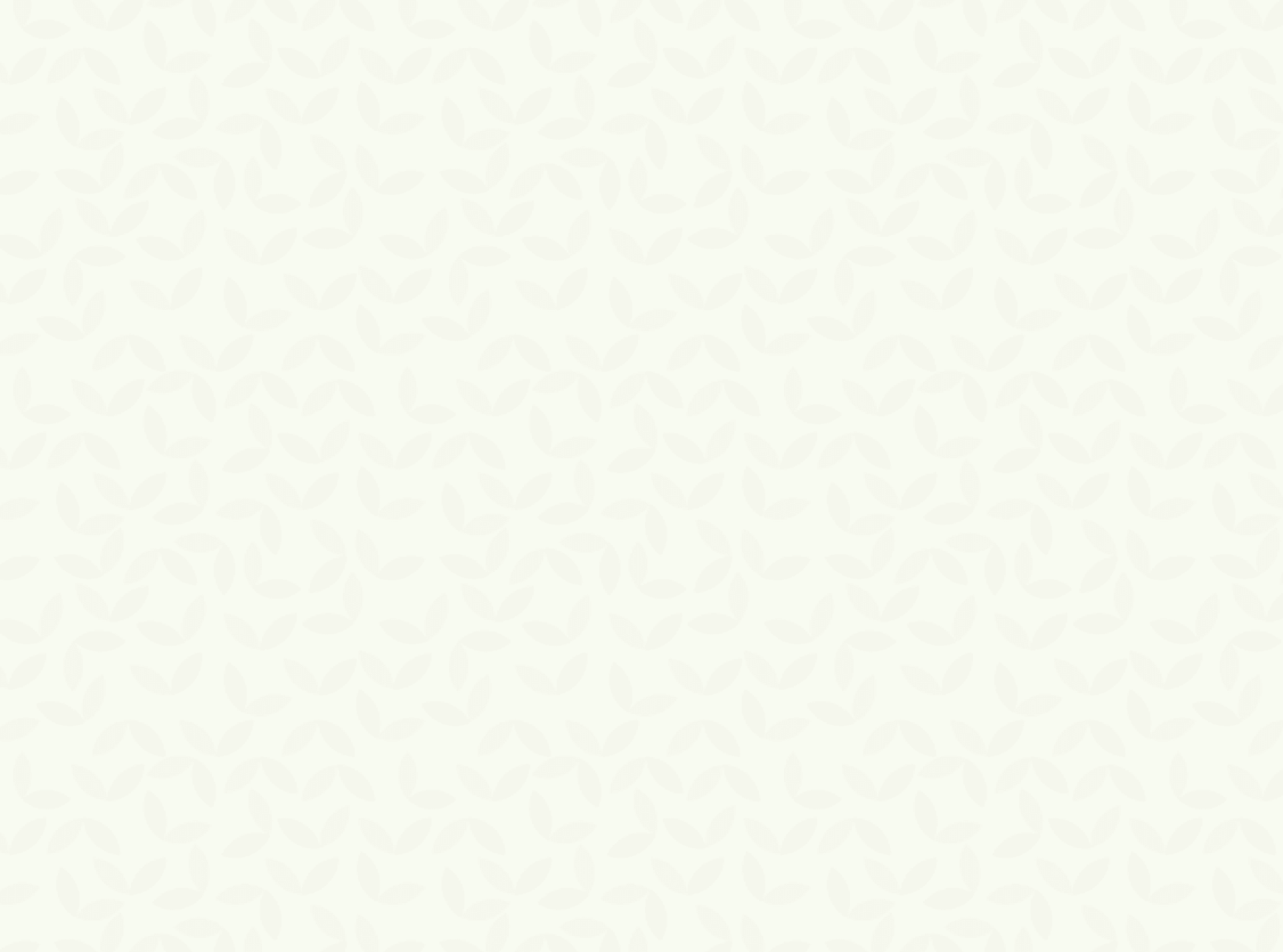 Why Choose to Work with Me?
Manage anxiety

Be kinder to yourself

Live more intentionally

Live aligned with your values

Trust yourself
Explore, embrace, and celebrate your identities

Reconnect with your playfulness and creativity

Set healthy boundaries

Take care of yourself before taking care of others

Improve communication and relationships
"If your compassion does not include yourself, it is incomplete."

Book a free consultation with Dr. Darien.